Seiko Tuner w/Keychain: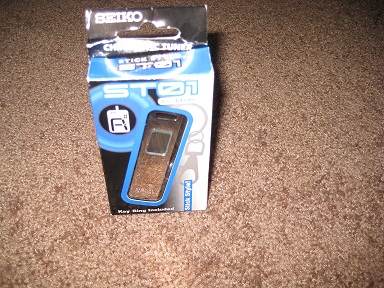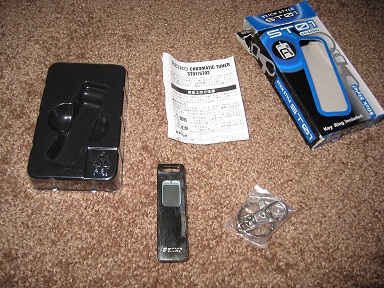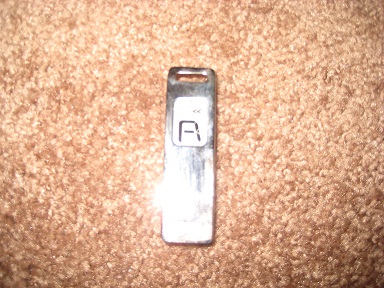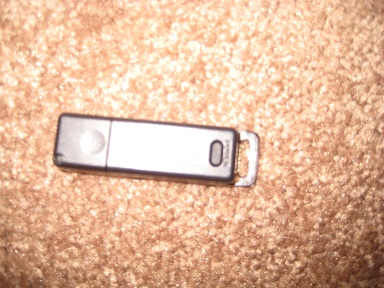 Every musician needs a tuner, either as woodwind, brass, string player, and especially as a conductor.

This tuner is small enough to fit on your key chain (and includes its own), and comes NEW with instructions in original box & packaging.

It has a digital display that tells you how flat or sharp you are & the exact pitch name sounded.

I am selling this item for just $10! (FIRM)

If you want this item, please be willing to meet ME:
I am located off Exit 550 from IH-10 West & Ralph Fair Road in the Leon Springs area...
Due to such a low asking price and past experiences I am not willing to travel beyond this general area.



~ Click here to view similar items I am selling on Craigslist ~