Black Hard-cover Manuscript Book: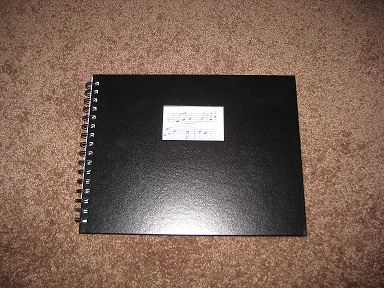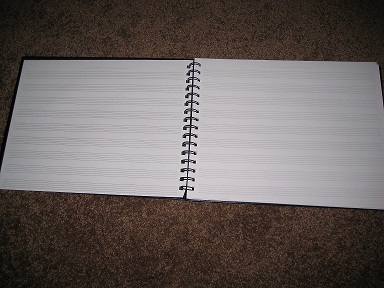 This is blank manuscript book (black, hard-cover) for writing sheet music.

With 50 double-sided pages, that makes it have 100 pages of blank sheet music.

There are 9 staves per side of each page.

Each page has a line at the top so that you can put a title on it, such as the song name or your name as composer or what instrument this is for or the name of the assignment, etc.

This book is PERFECT for the student in music theory (it is required) or composition; and as a music teacher myself with 2 degrees in music education, I require all students I give private lessons to have blank manuscript paper.

I am only asking for $5 for this item! (FIRM)

If you want this item, please be willing to meet ME:
I am located off Exit 550 from IH-10 West & Ralph Fair Road in the Leon Springs area...
Due to such a low asking price and past experiences I am not willing to travel beyond this general area.



~ Click here to view similar items I am selling on Craigslist ~